you are here: Kidger Home /
OPTICAL DESIGN CONSULTANCY

Kidger Optics Associates is a provider of high quality, expert Optical Design Services

Optical design at Kidger Optics spans more than 40 years of company related experience, including educational and professional services rendered on three continents, and embodying an international customer base circling the globe.

We will be pleased to review your expert optical lens design and illumination design challenges. Our capabilities include both the waveguide and free-form modeling talents required in providing comprehensive illumination design services. Our design services are known for their thoroughness, performance optimization and customer support. read more>>
IN MEMORIAM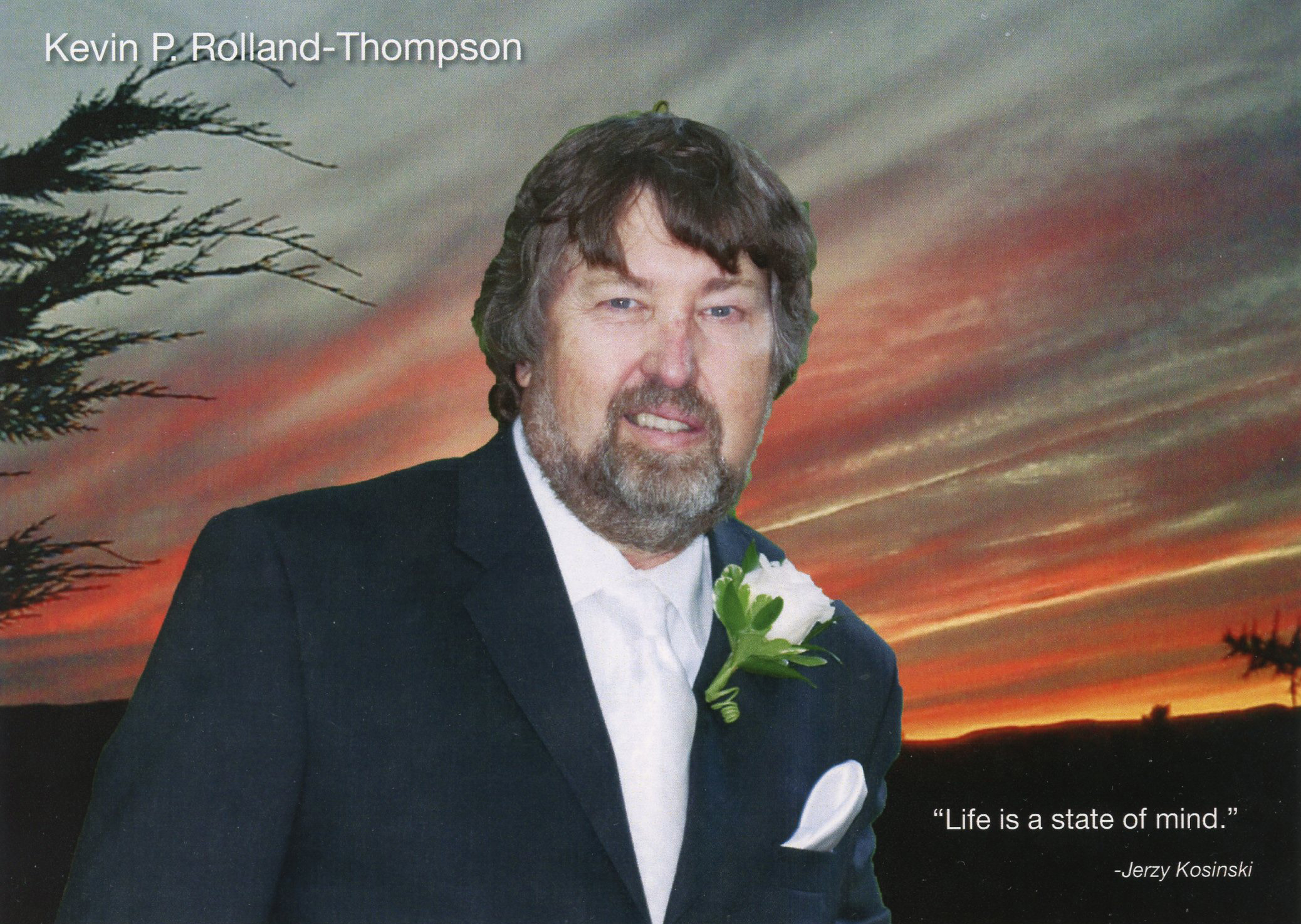 In Honor of the life of
Kevin P. Rolland-Thompson
October 5, 1954 - Novenber 20, 2015

Extract of the Lake

So driven onward to new shores forever,
Into the night eternal swept away,
Upon the sea of time can we not ever
Drop anchor for one day?

Let the deep keening winds, the sighing reeds,
Let the light balm you blow through cliff and grove,
Let all that is beheld or heard or breathed
Say only "they did love."

Alphonse de Lamartine
MEETINGS OF FURTHER
INTEREST
UK OPTICAL DESIGN MEETING
The next UKODM is expected to be held in 2019 following a two year pause for the 2017 IODC and SPIE Europe's 2018 Optical Design Symposium.
ES OPTICAL DESIGN MEETING
The next Spanish ODM will be held Thursday, 23 March 2017 at the Universidad Politécnica de Madrid, Madrid, Spain. A dedicated web page will be posted here late October 2016.

UKODM COOPERATING ORGANISATION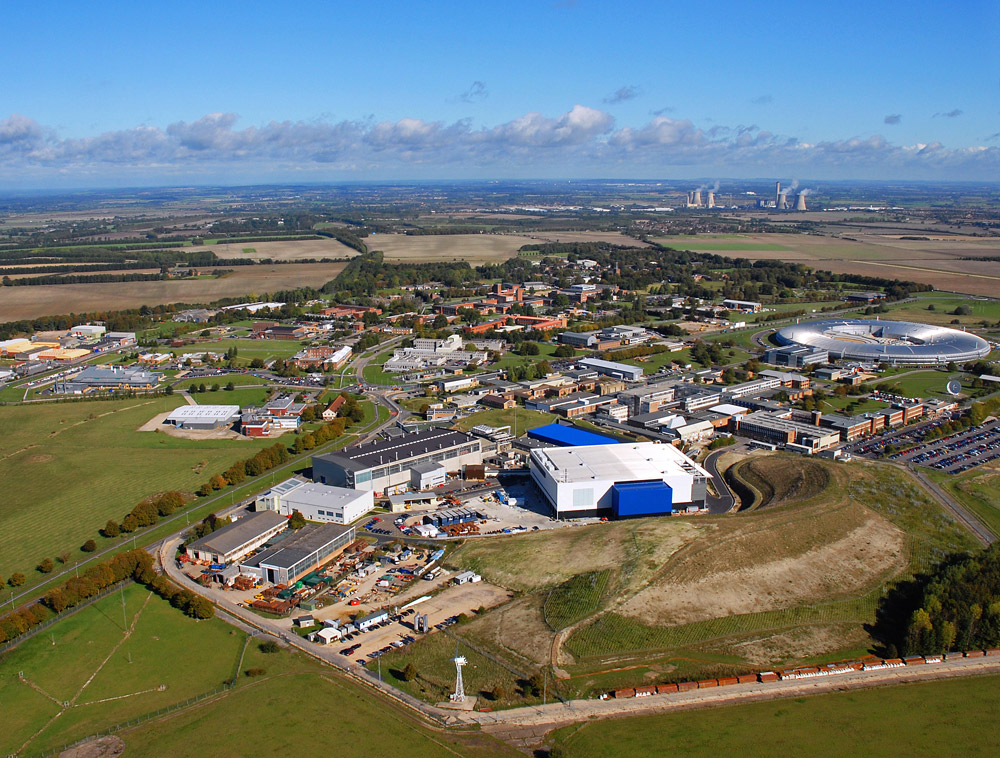 UKODM-2016

Rutherford Appleton Laboratory
Oxfordshire, UK